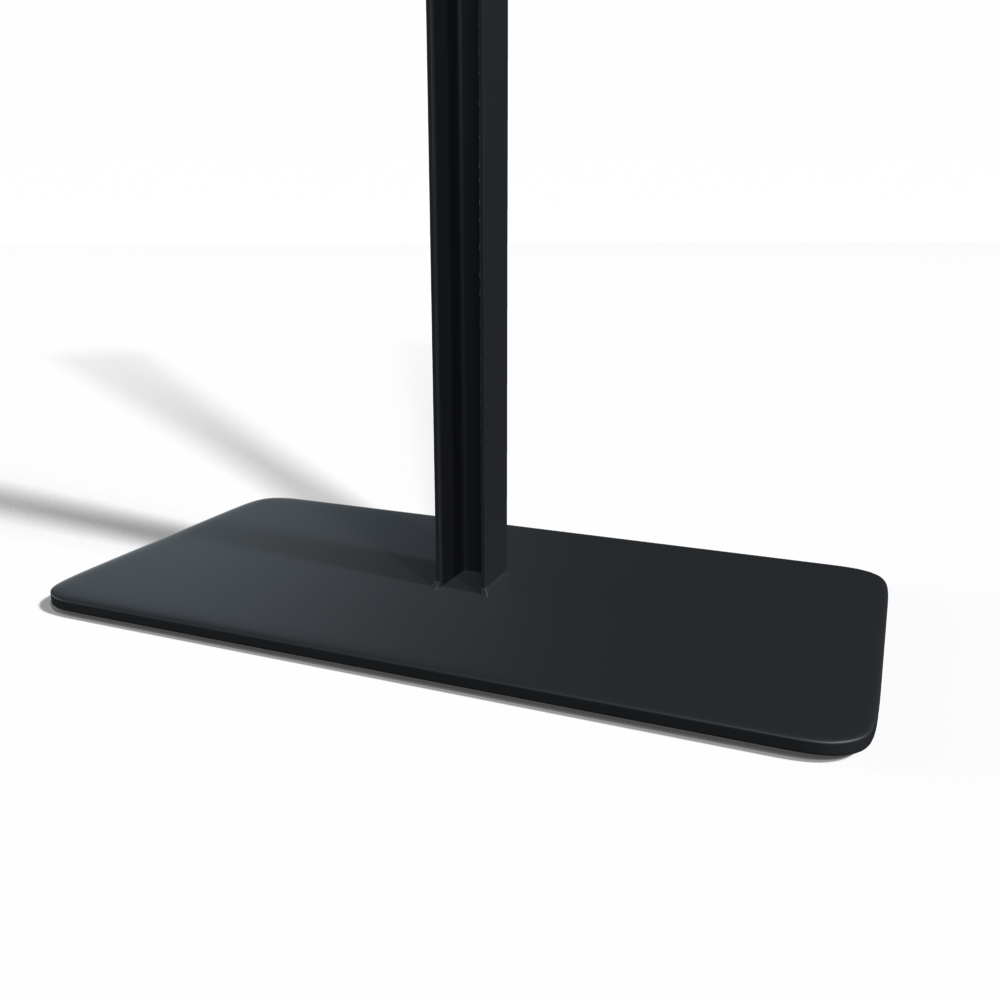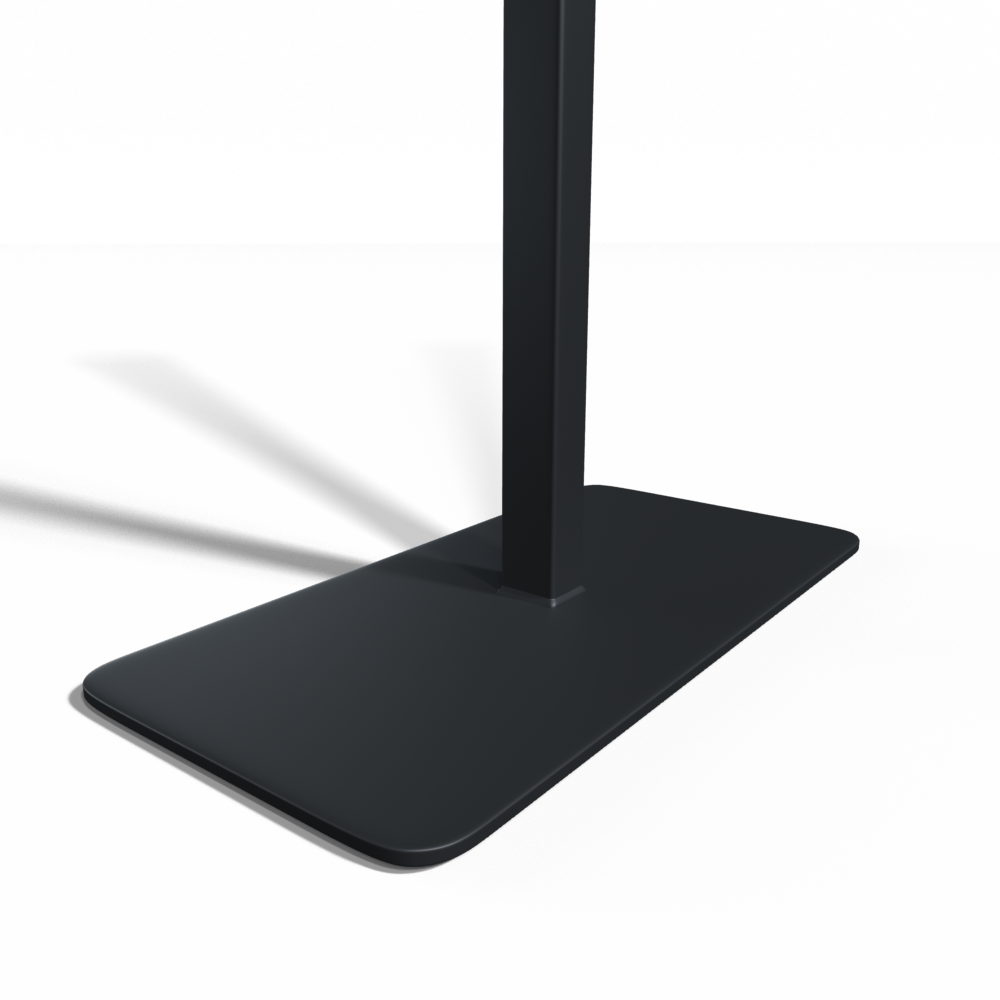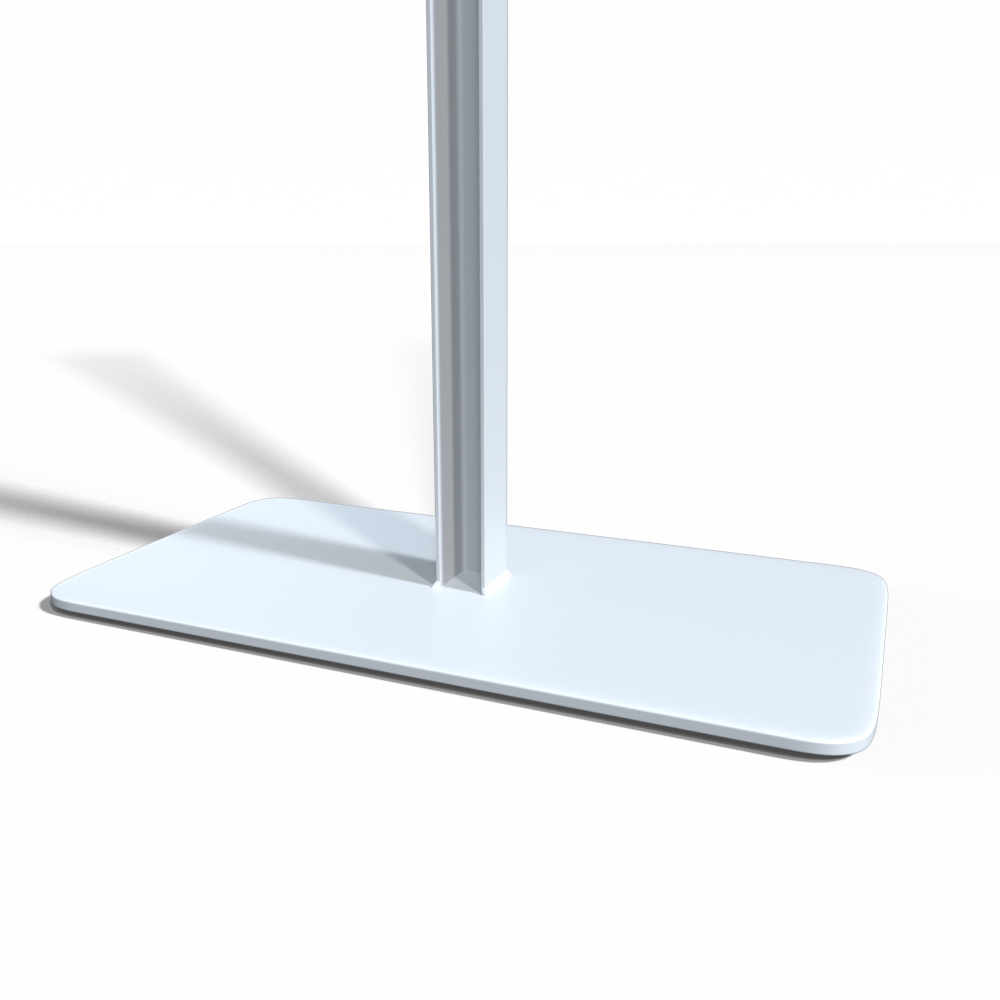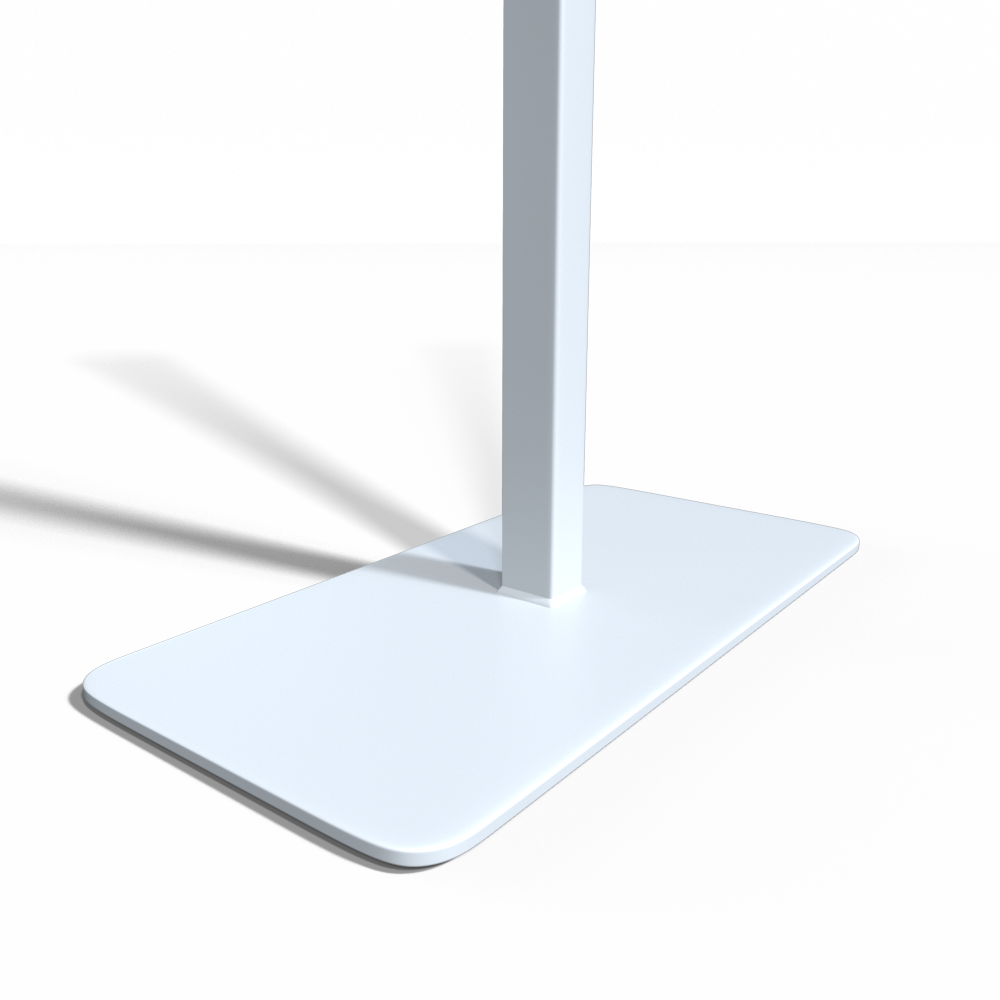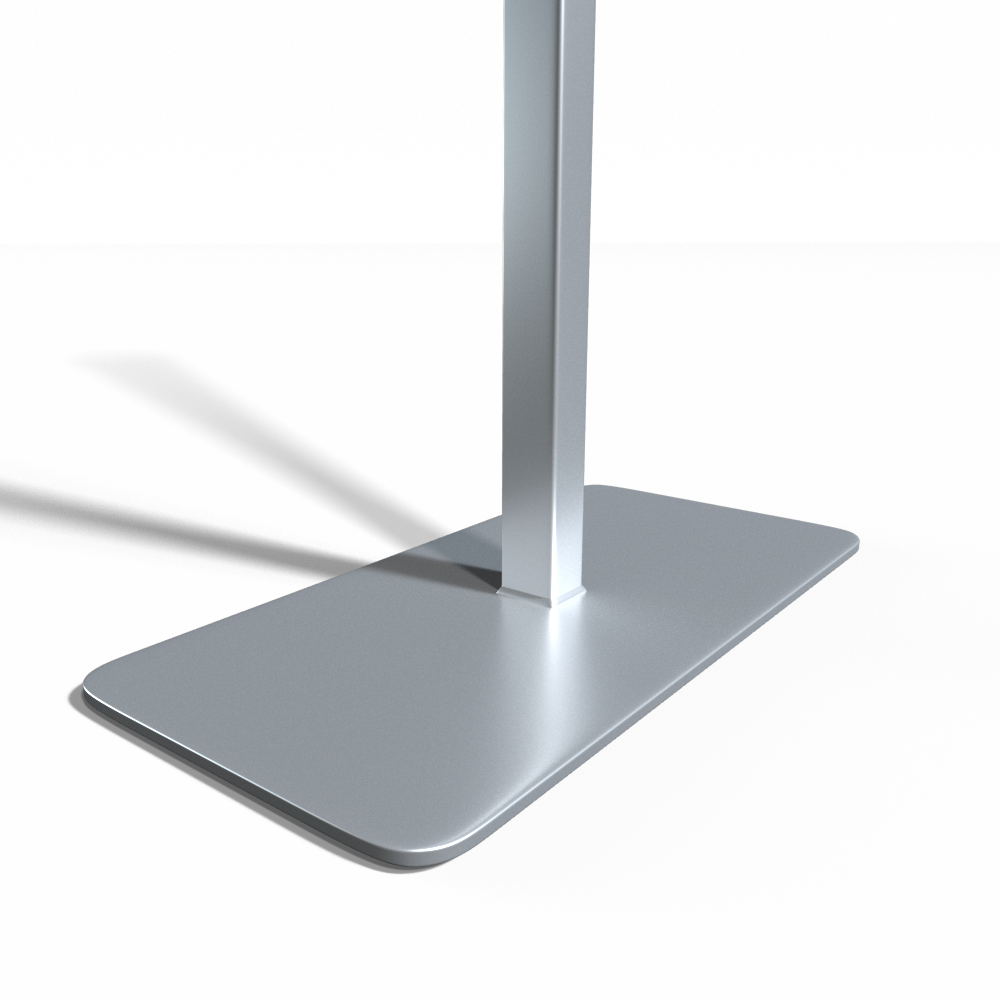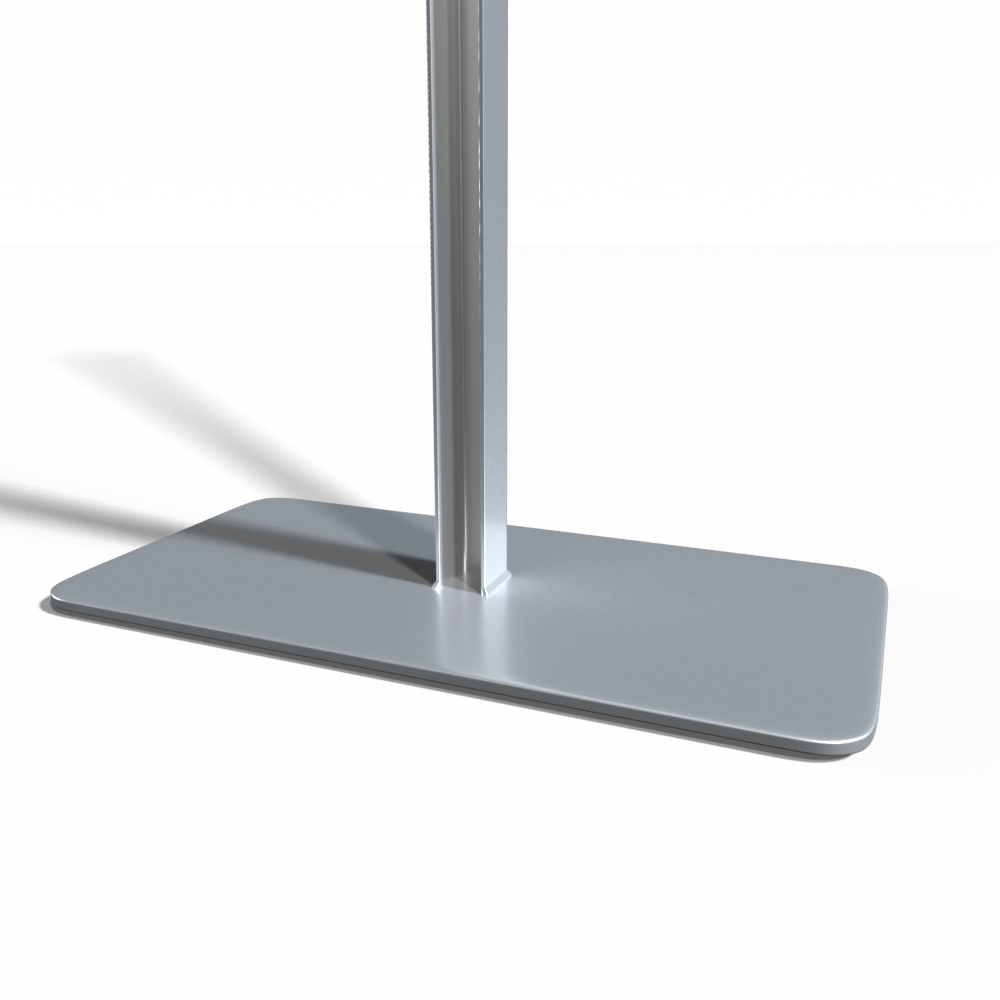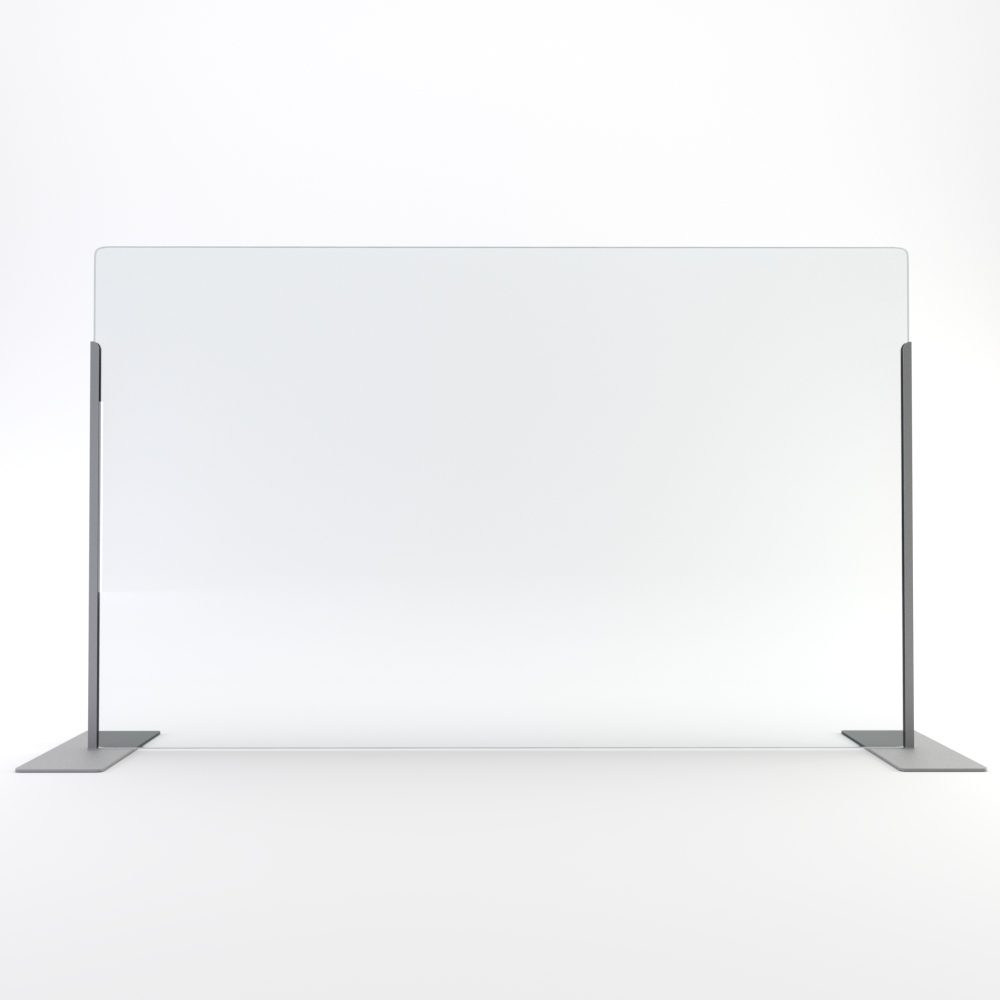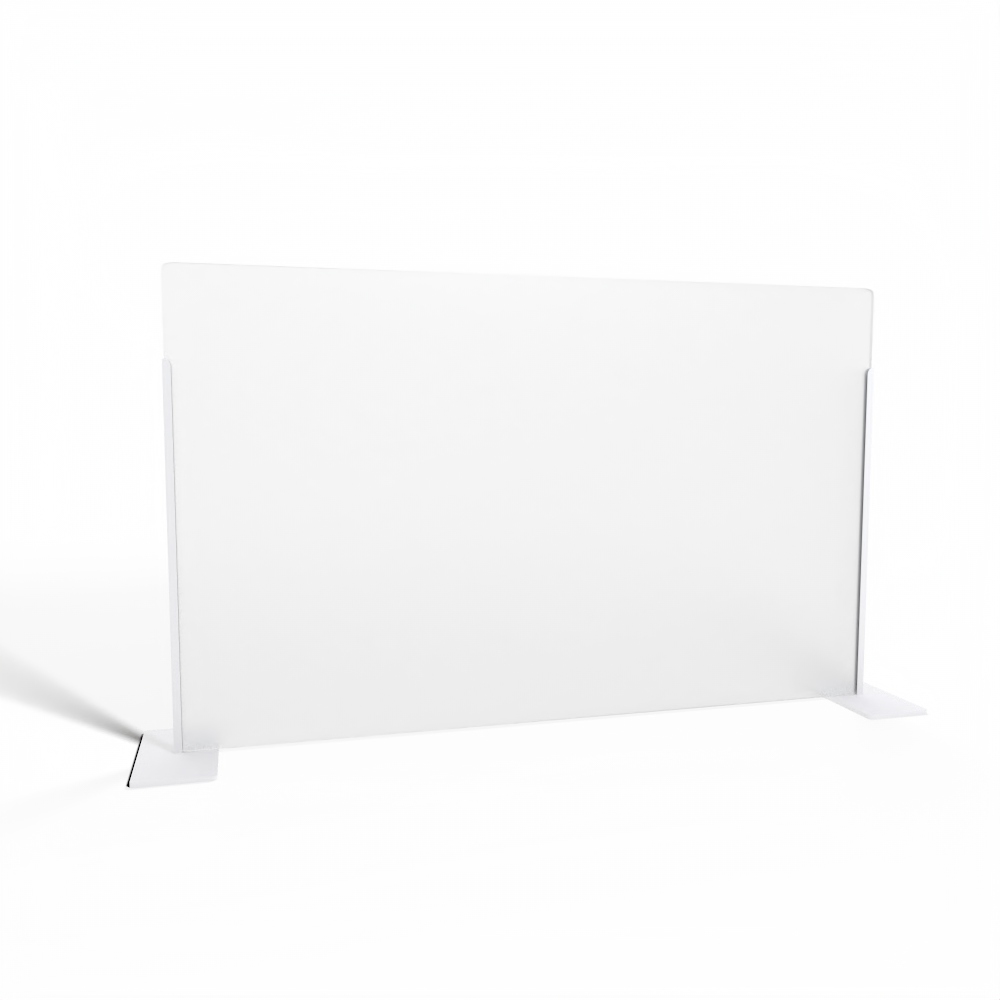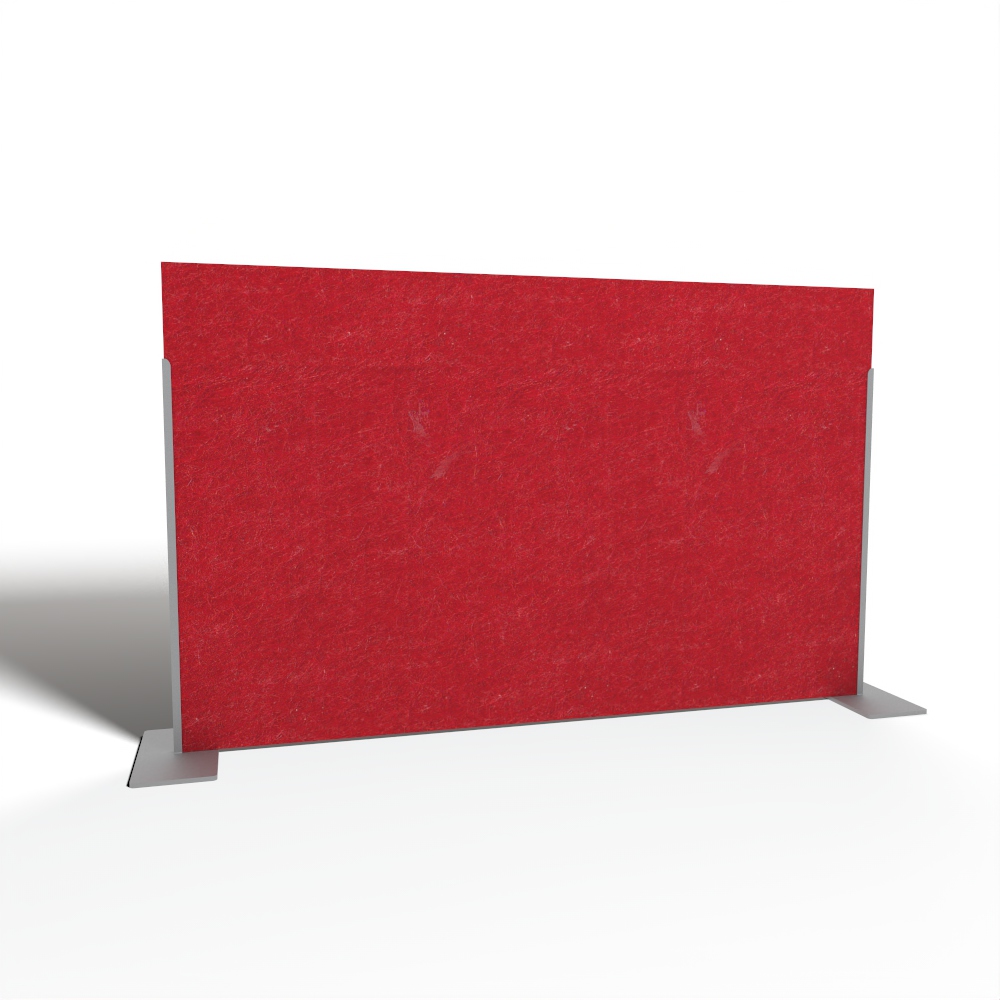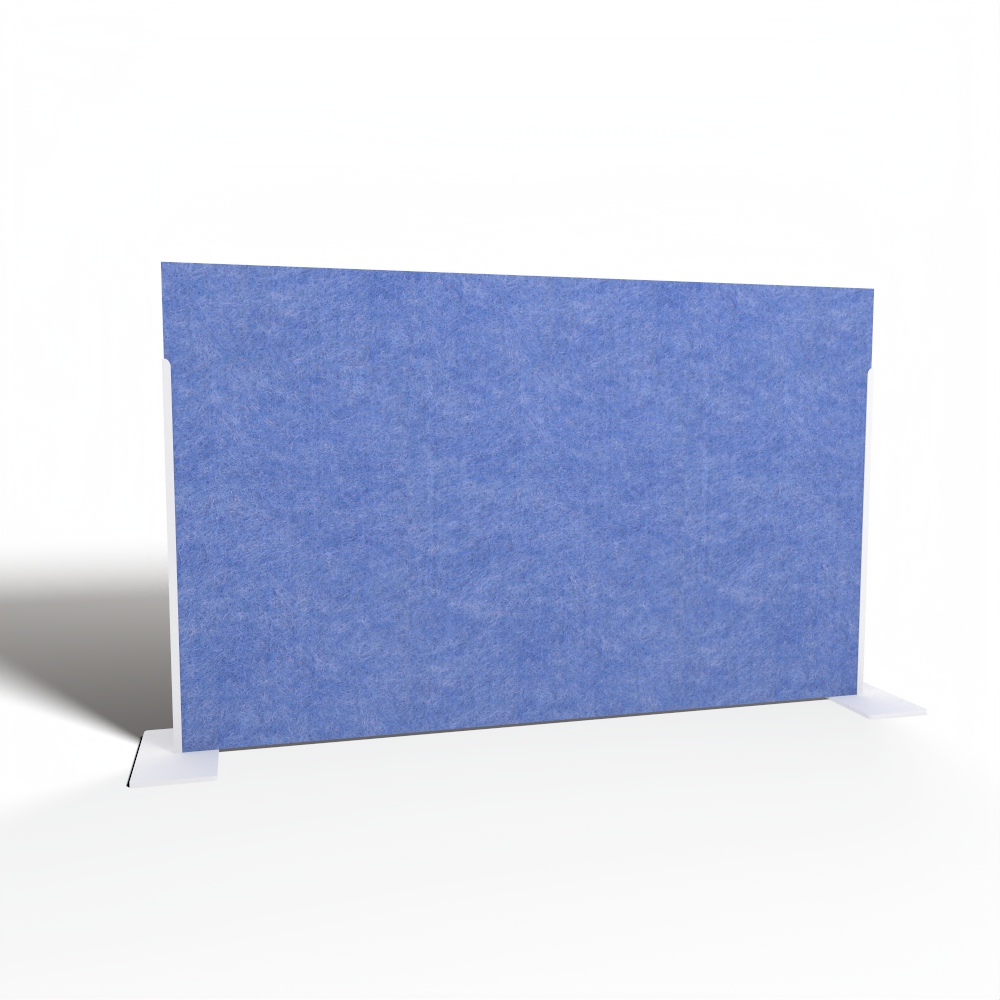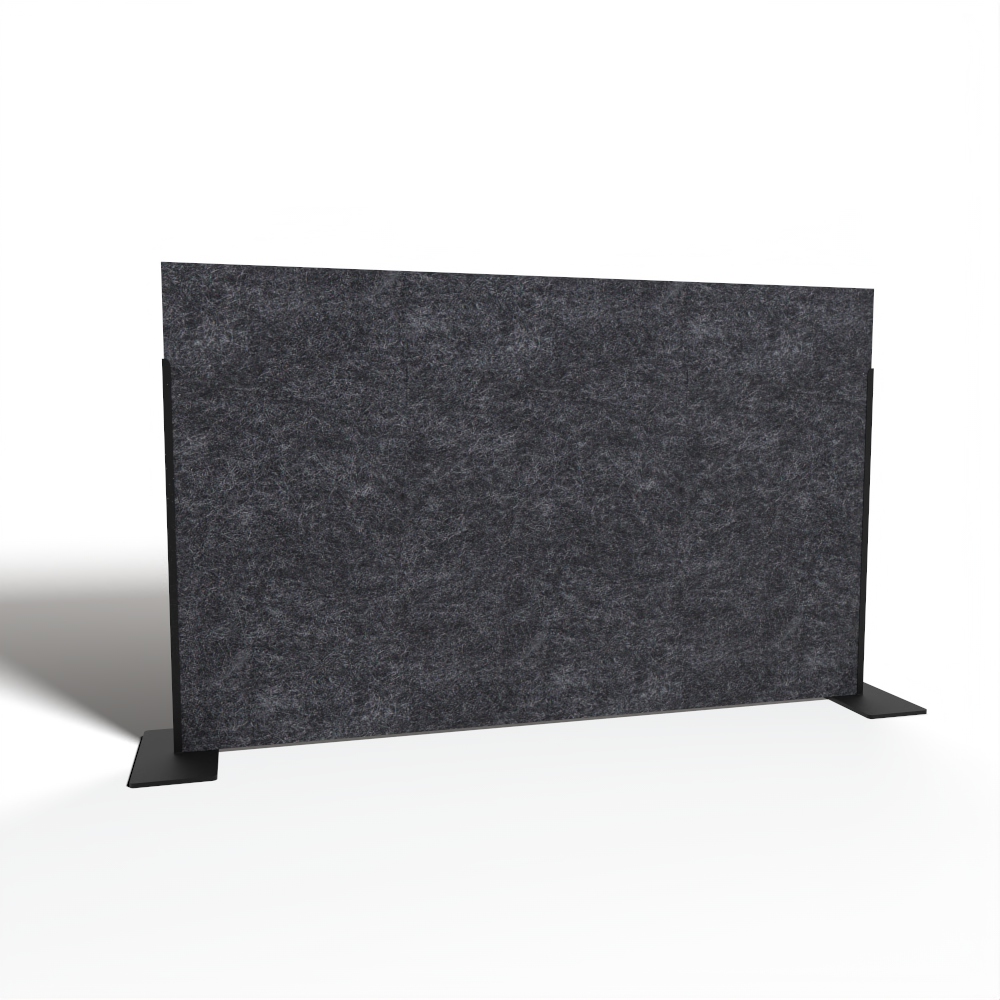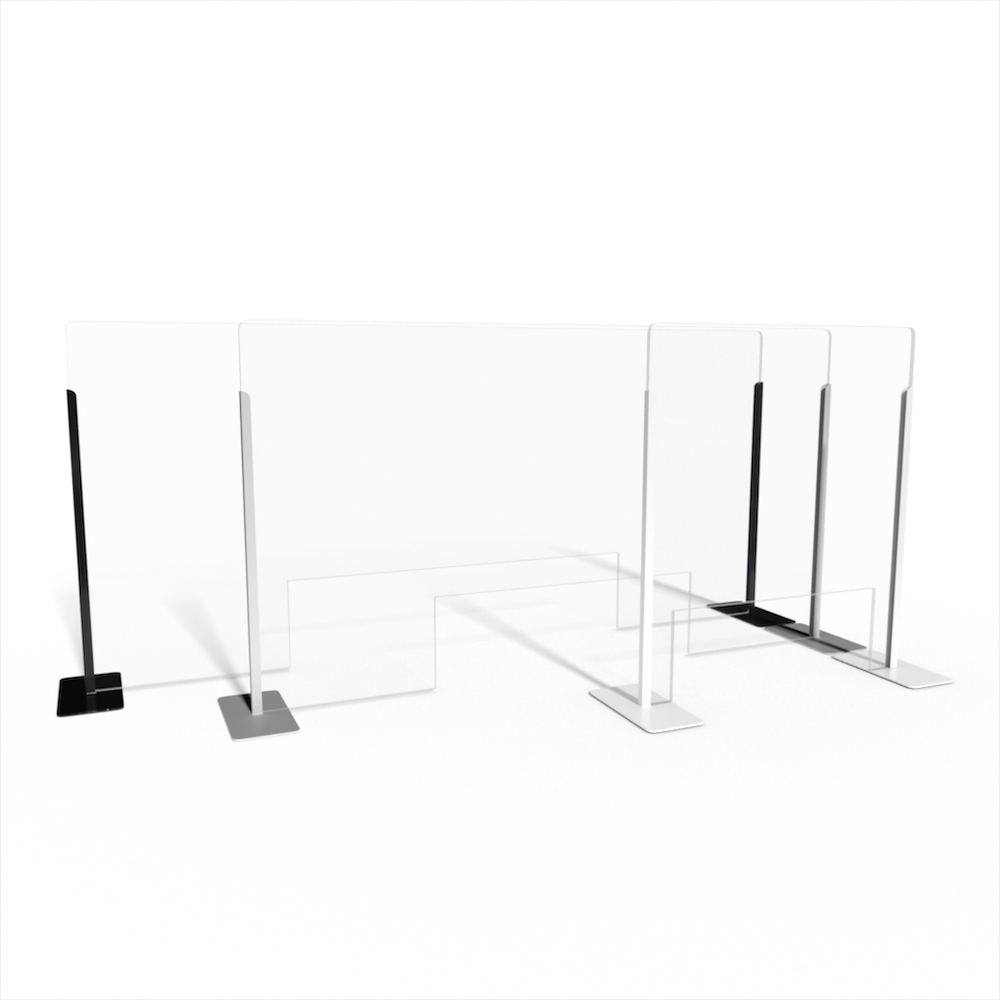 Transaction Top Bracket
A freestanding version of our upright screen brackets, our transaction top brackets feature a steel footplate that allows for zero attachment points. Simply set it on the surface and move as needed.
The bracket is 20″ tall to securely accommodate higher screens. And, because the brackets are independent of each other, they can accommodate virtually any screen width.
FEATURES
20" Upright Bracket with .39" Channel
4"x8" Footplate
OPTIONS
IN-STOCK SCREEN OFFERINGS:
Clear acrylic screens with pass-through cutouts
Available in 24″, 48″ and 60″ widths, including brackets
MADE-TO-ORDER OPTIONS:
12mm PET Felt:

Custom sizes up to 72″ W x 40″ H
Choose from over 20 colors

Clear Acrylic:

Custom order up to 72″ W x 36″ H
Available with and without pass-through cutout
FINISHES
© 2021 Compel Office Furniture | All Rights Reserved