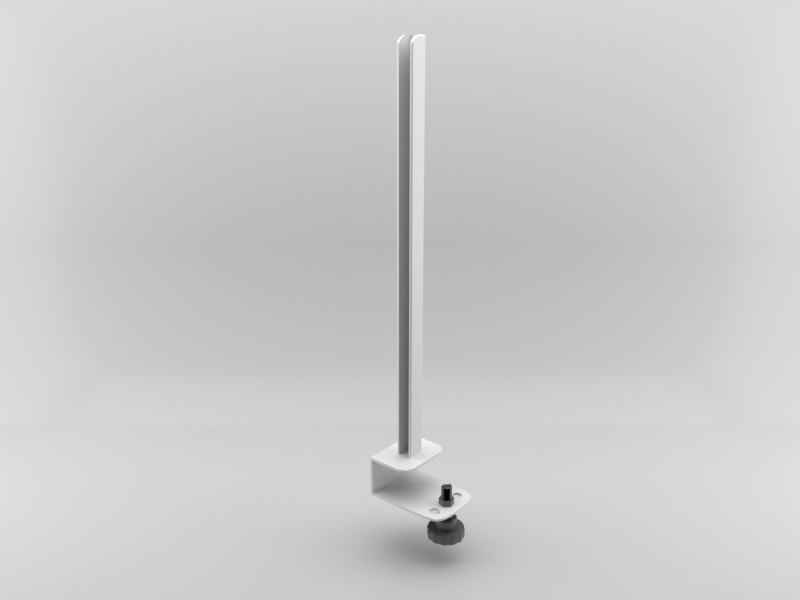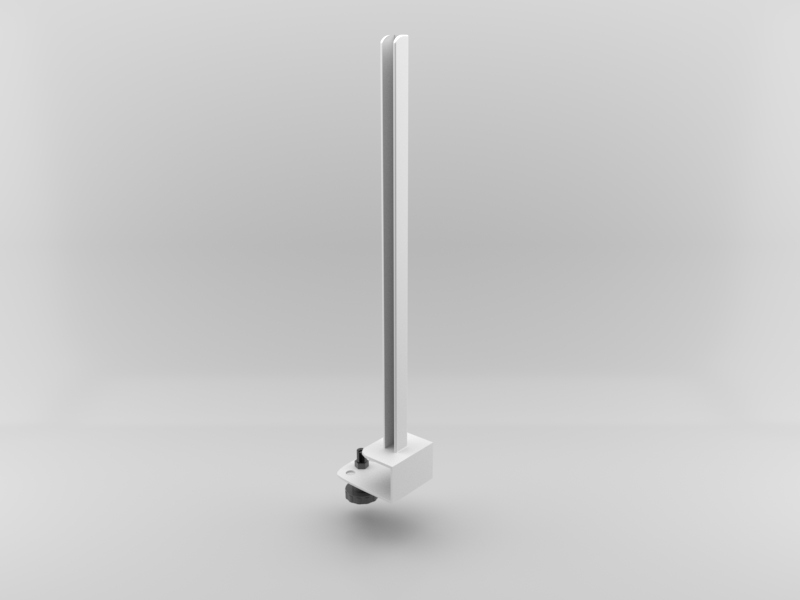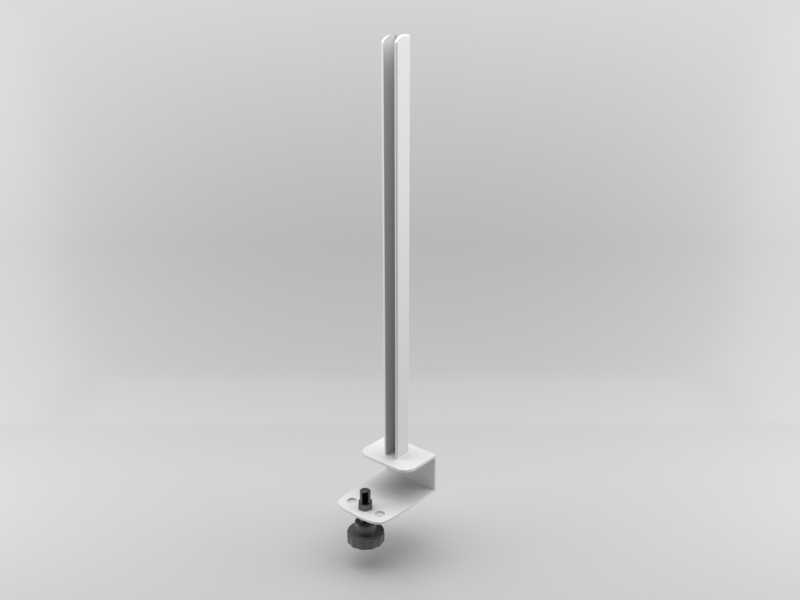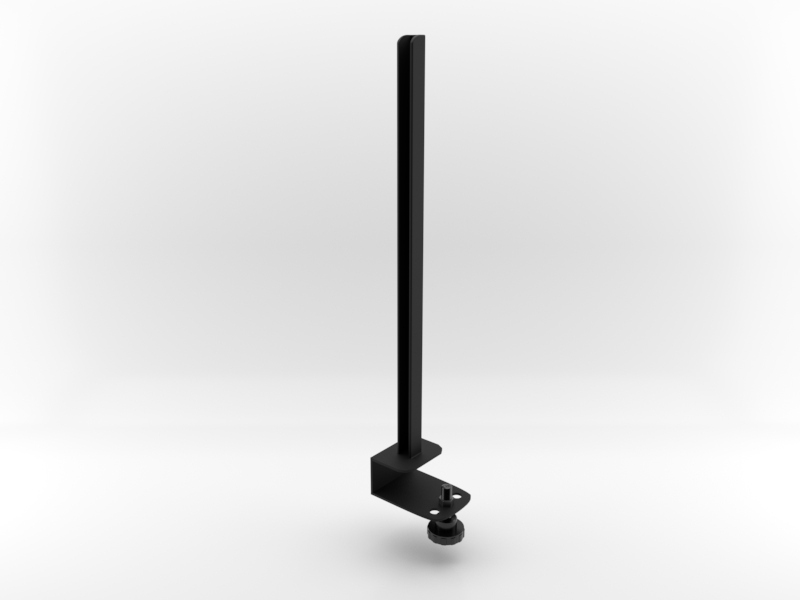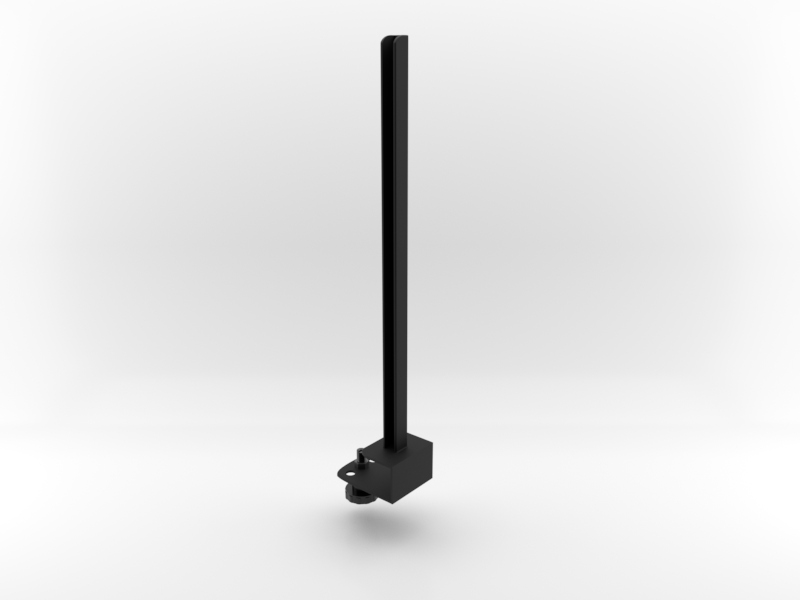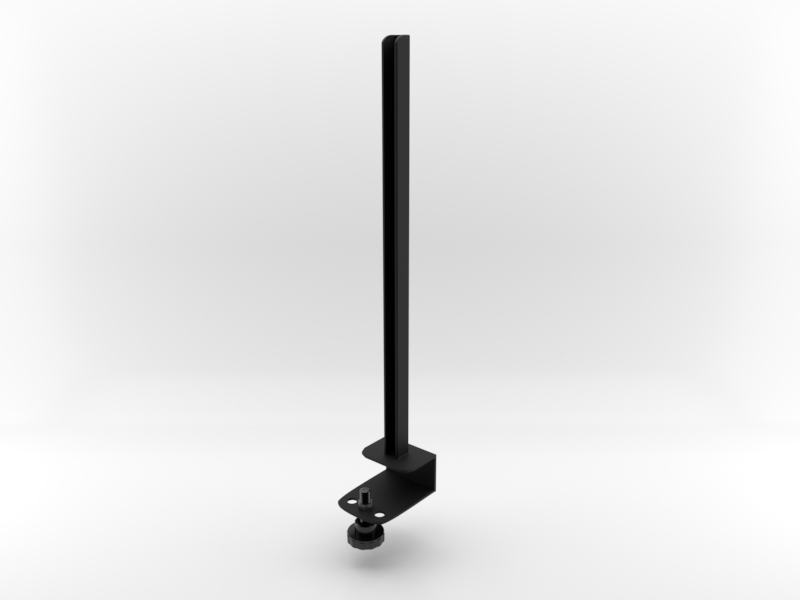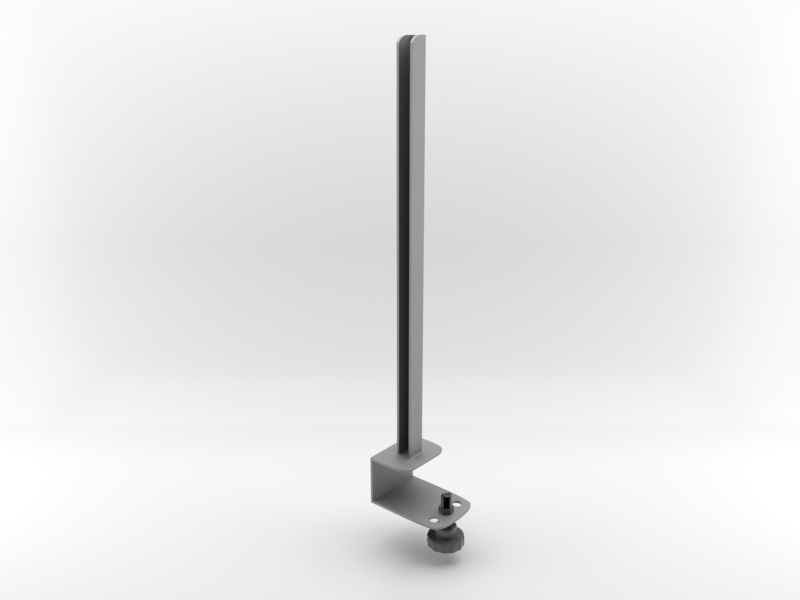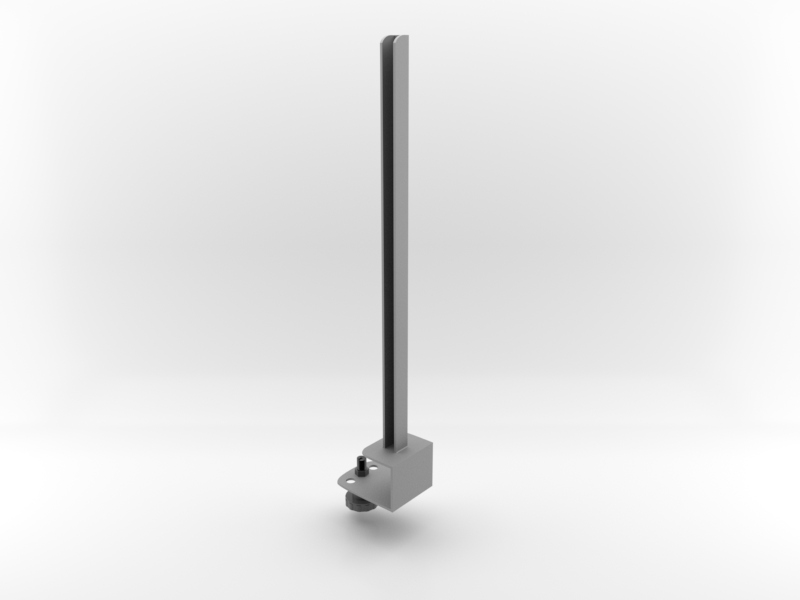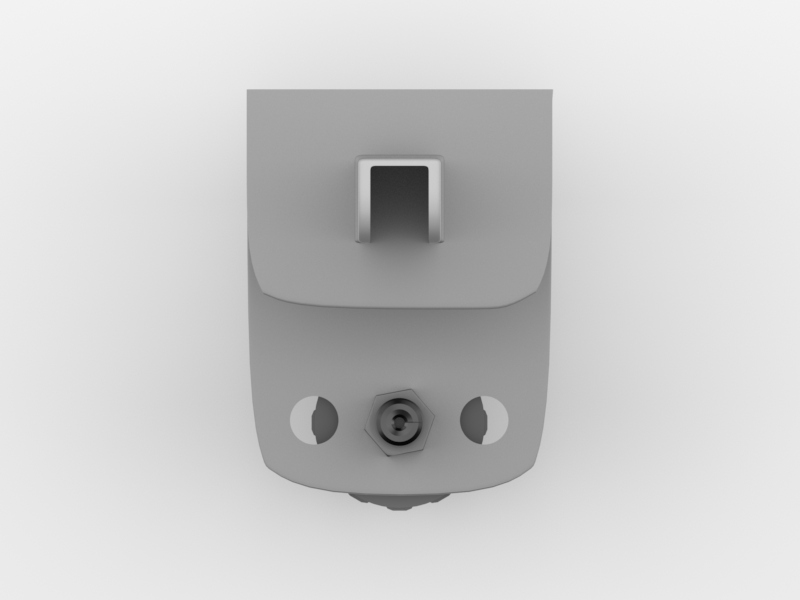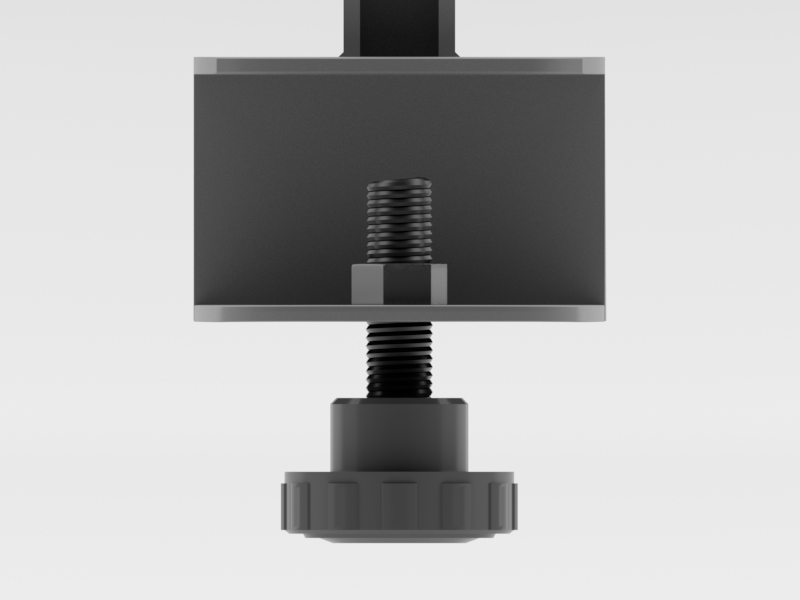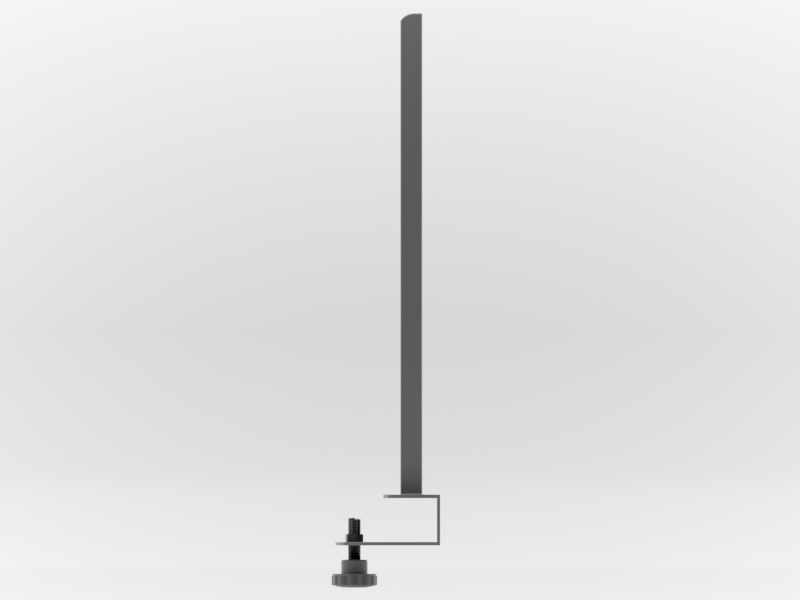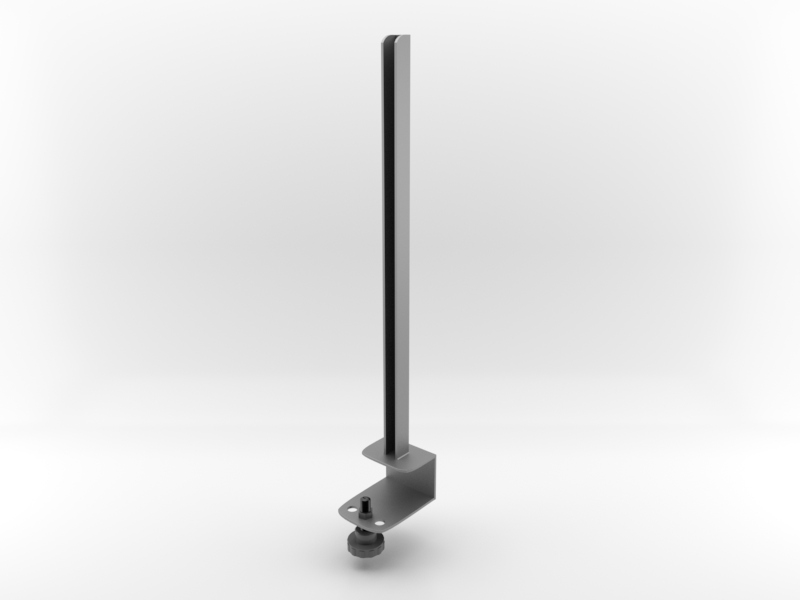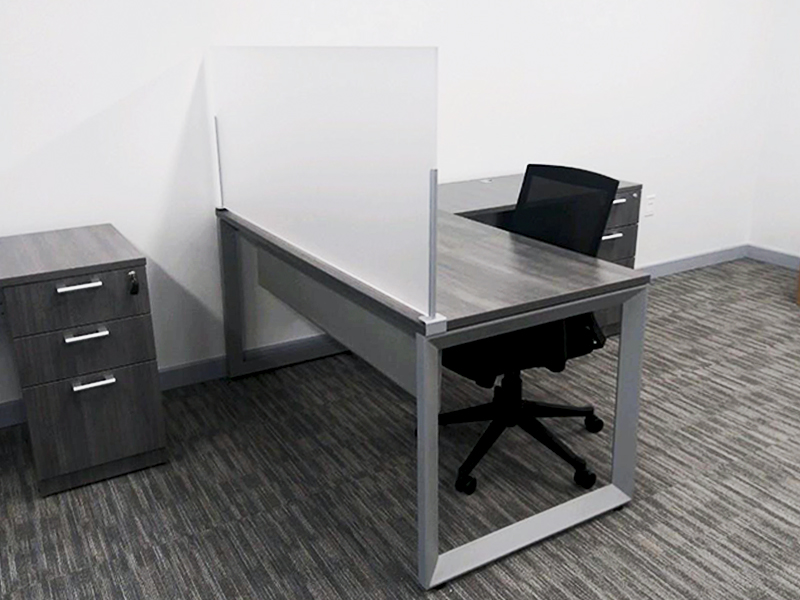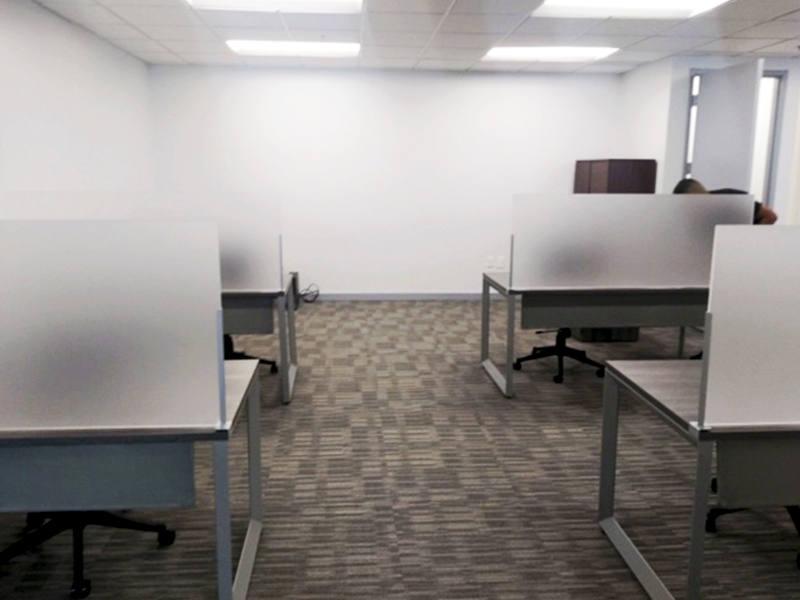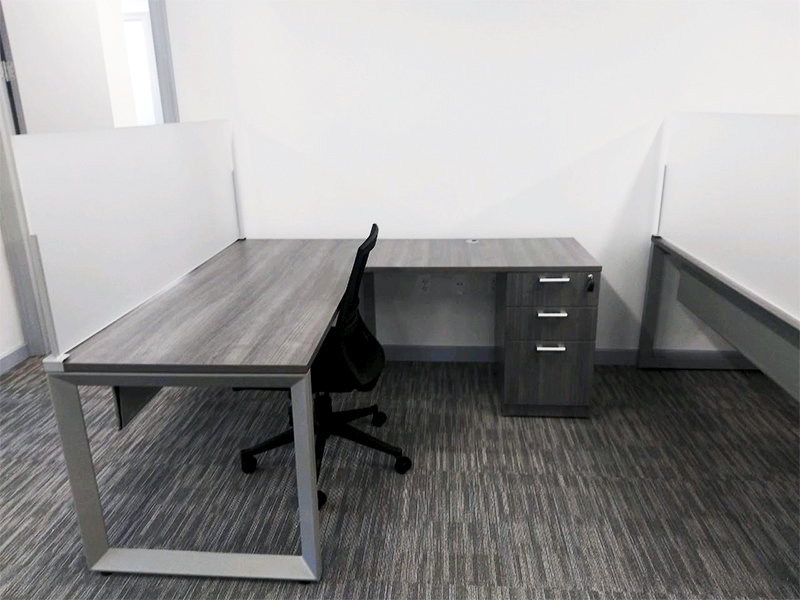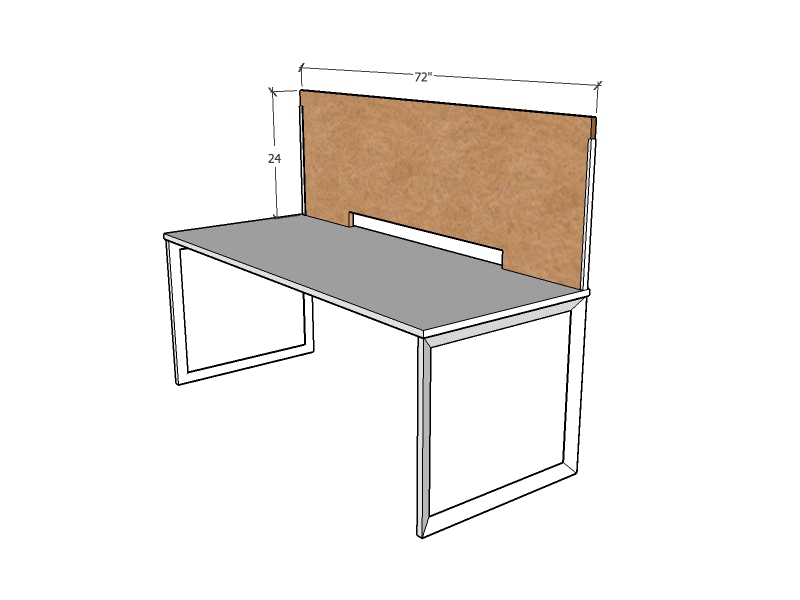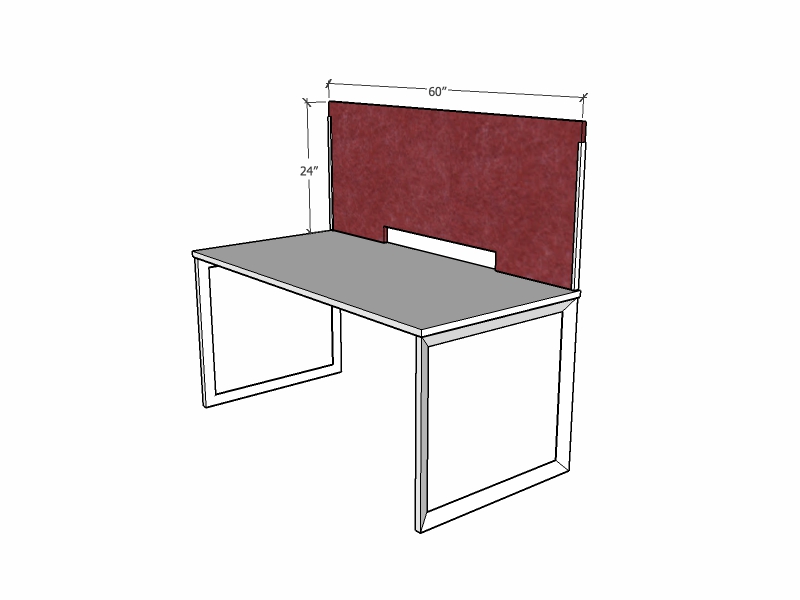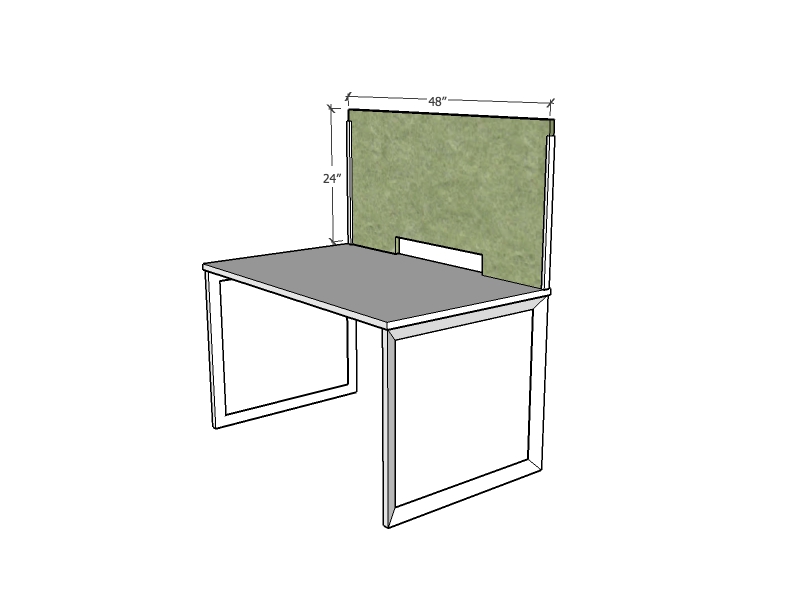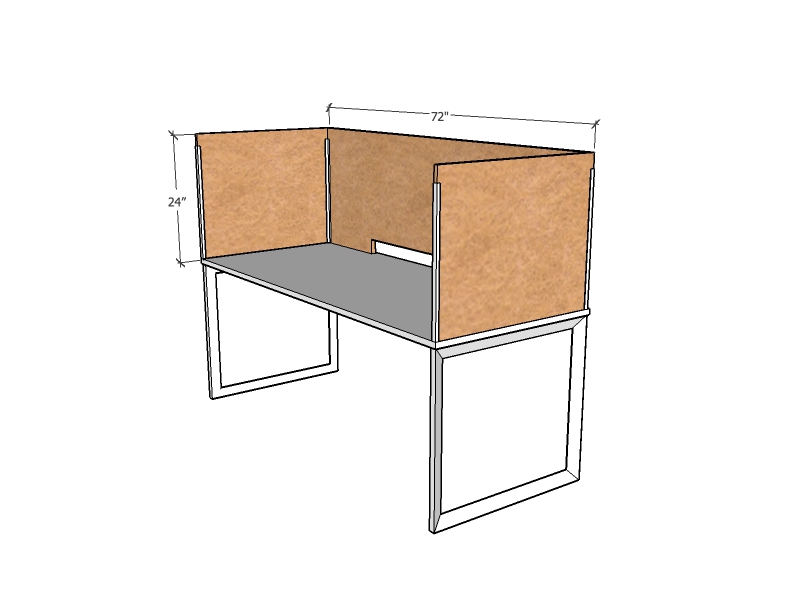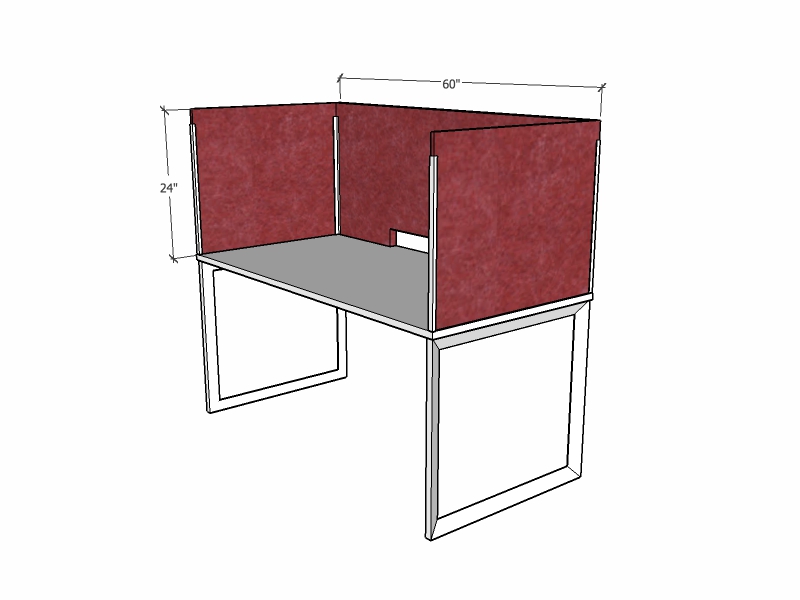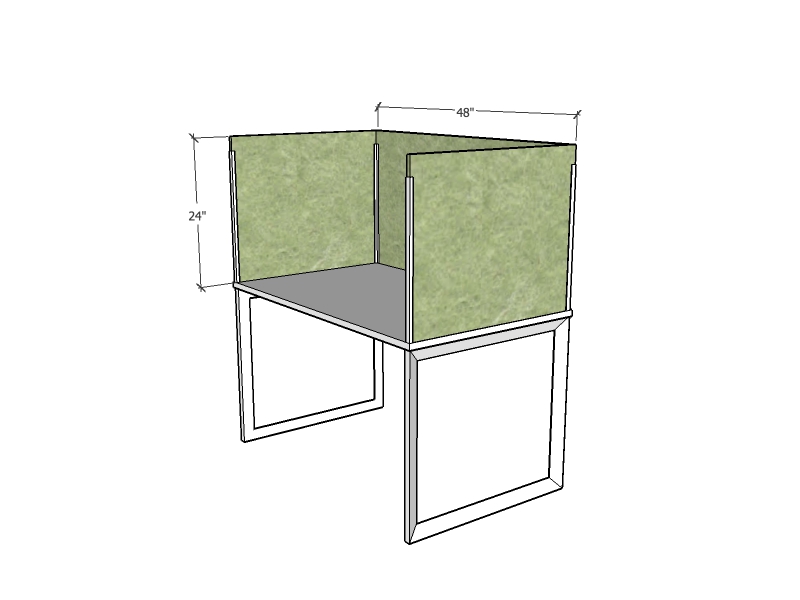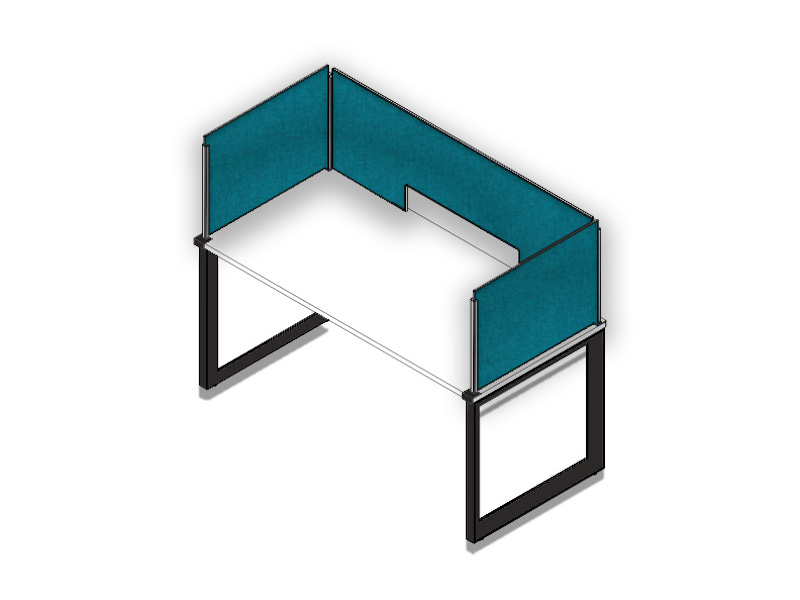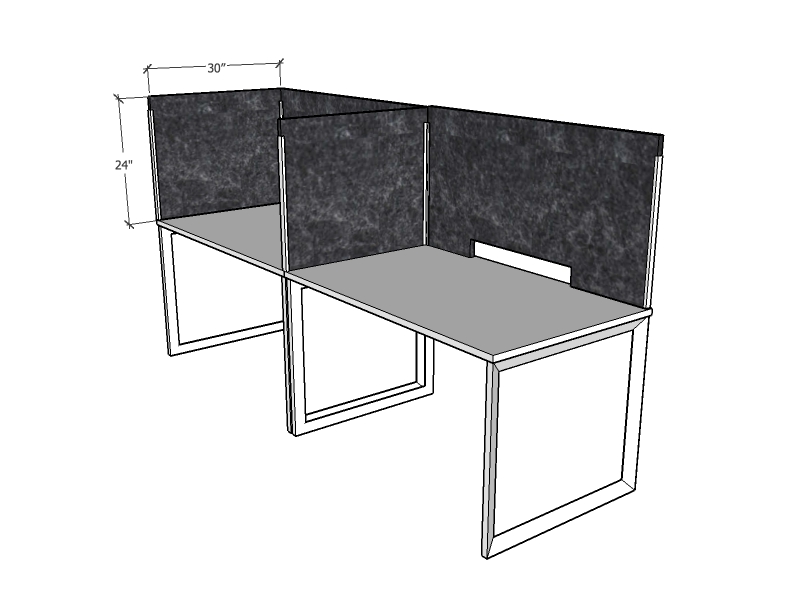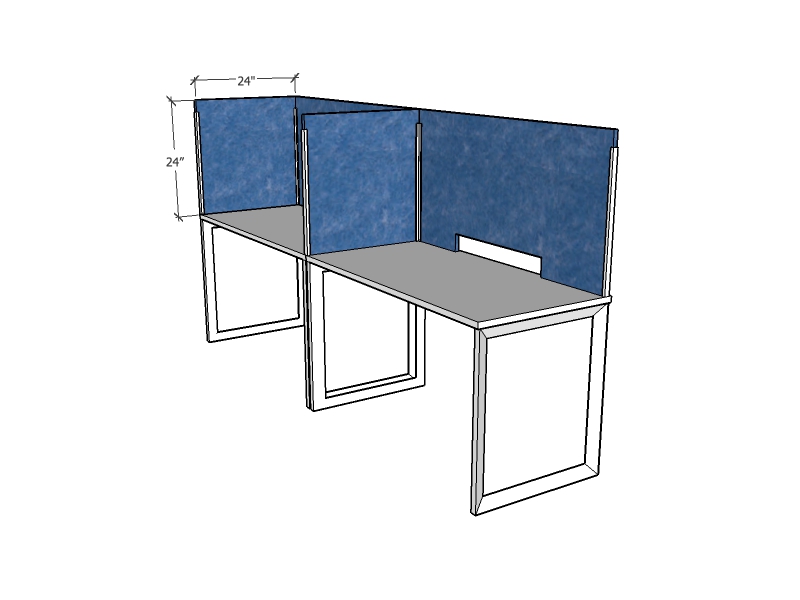 Worksurface Mount Brackets
Our collection of upright screen brackets provide a variety of attachment methods, including permanent attachment to the top or underside of the worksurface and non-permanent clamp mounting that's secured with a thumbscrew.
There are options that work for both benching and free-standing desk applications, and single brackets for straight run screens and double brackets for corner applications. Contact us with your specific application requirements and let us put together the perfect solution.
FEATURES
Upright Brackets
14" and 20″ High Options
OPTIONS
Available in both .39" and .844″ channel
Available in both single and double/corner
Screw-in or clamp mount
FINISHES
FINISHES: White, Black, Silver
© 2021 Compel Office Furniture | All Rights Reserved