It's time to celebrate a successful 2019!
We've launched products, gained valuable team players, given back to our community, hosted a successful NeoCon showcase and somehow had time to put this newsletter together. Take a look back at our very big year here at Compel!

We welcomed 13 new products to the family and numerous upgrades.
It takes a solid team effort to launch a Compel product. From the Sofie collection to the Flikk Training table we stayed busy!


The Compel family grew by 6! 
We are thrilled to have 6 new people join our team! These talented ladies will further support our growth and success as a company.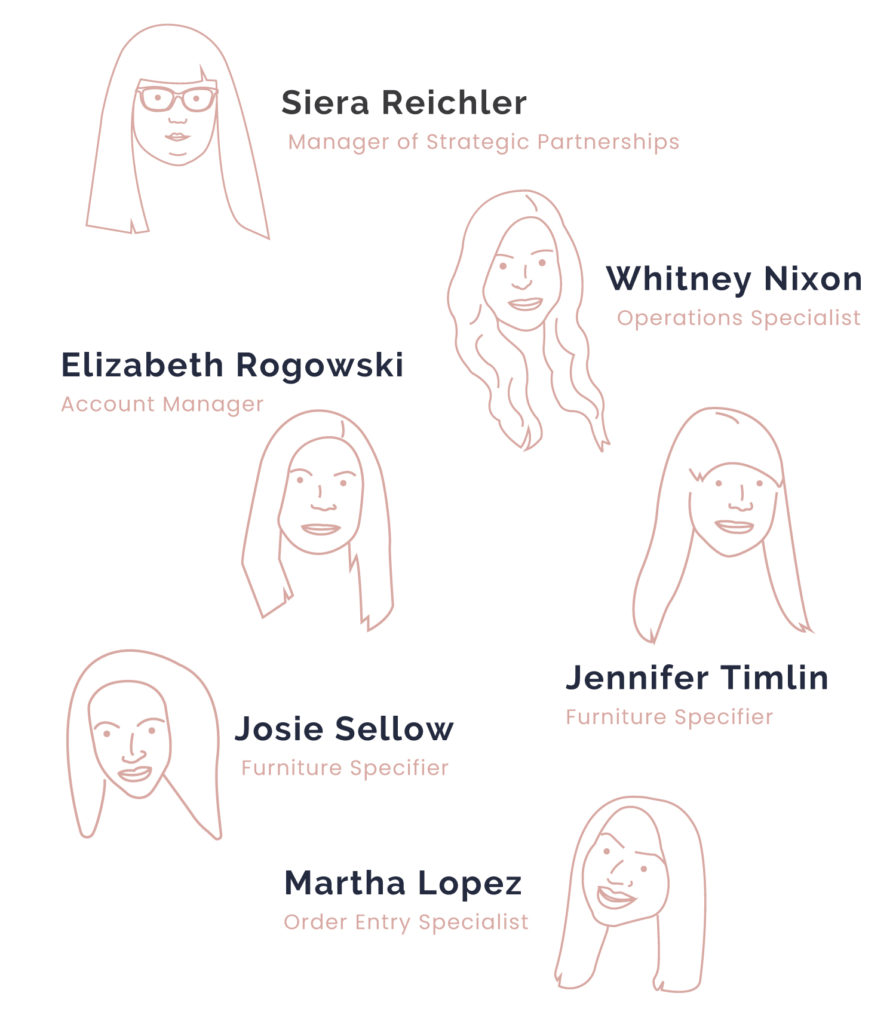 Compel Gives Back
We have donated 82 pieces of furniture to Digs with Dignity, a local organization that helps families transition from being homeless to providing furniture for their new home, to help their 2020 goal of furnishing multiple families per month. During the holiday season, we have also adopted a family through this organization and helped gift items on their wish list.
Stay tuned for our new initiatives coming in 2020!

NeoCon 2019 was a success!
With less than 2 weeks on the clock, we re-designed a 7,000 sq. ft. space in the West Loop of Chicago for our NeoCon showroom. We provided 59 seating solutions, 21 work stations, 6 tables and much more, all complete with decor and accessories. We had a non-stop parade of visitors each day and couldn't be happier with the result.
Didn't have a chance to visit us? Check out our showcase online.
Brandmuscle's New Office
Marketing agency Brandmuscle moved into their new office in the Willis Tower in Chicago that's complete with Compel, head to toe.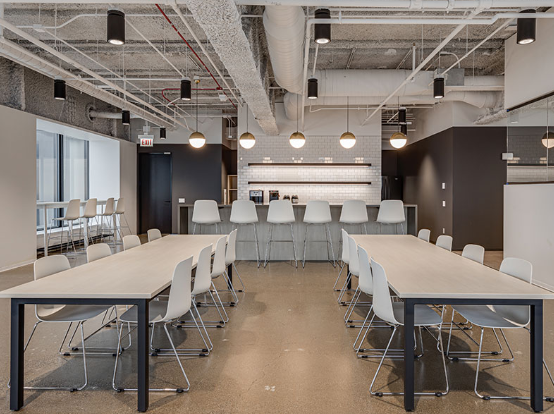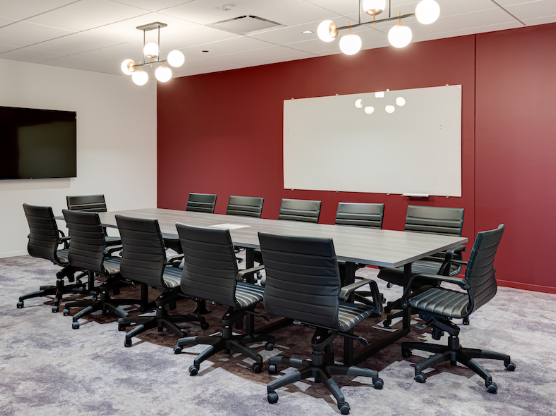 That's a Wrap!
This past year was one for the books and we can't wait to see what 2020 has in store. Have a great holiday and we'll see you next year!