FEATURED PRODUCT
Dot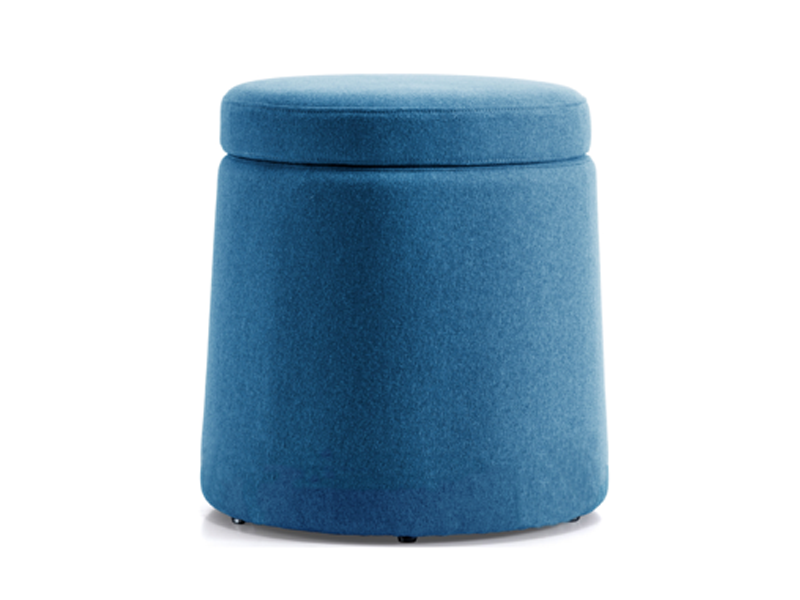 Easily add seating, storage and style to any space with the Dot by Compel. Choose from 5 colors in both static and active bases. And with a very pleasing price point, this solution is right on the Dot!
MORE
FEATURED PRODUCT
HiLo Benching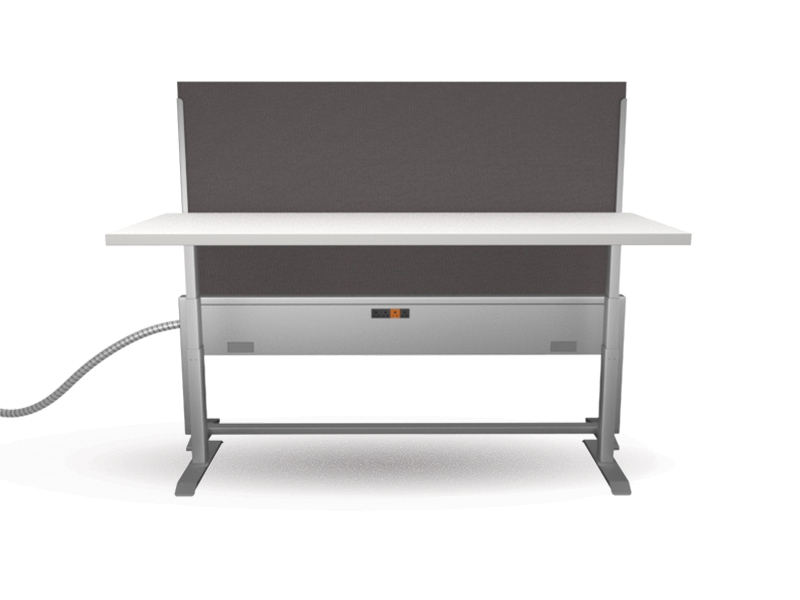 HiLo Table
Compel's HiLo Table is the perfect height-adjustable solution for the demands of today's workforce. With a height range from 24" to 49.7", a lifting capacity of 350 lbs, and a quiet-as-a-mouse decibel level of 32.
HiLo Hub
The HiLo Hub is the perfect addition to your HiLo Table. This hub brings power and data to individual HiLo Tables and provides privacy when utilized with optional fabric screens.
MORE
---
© 2019 Compel Office Furniture | All Rights Reserved