FEATURED PRODUCT
Mobile Ped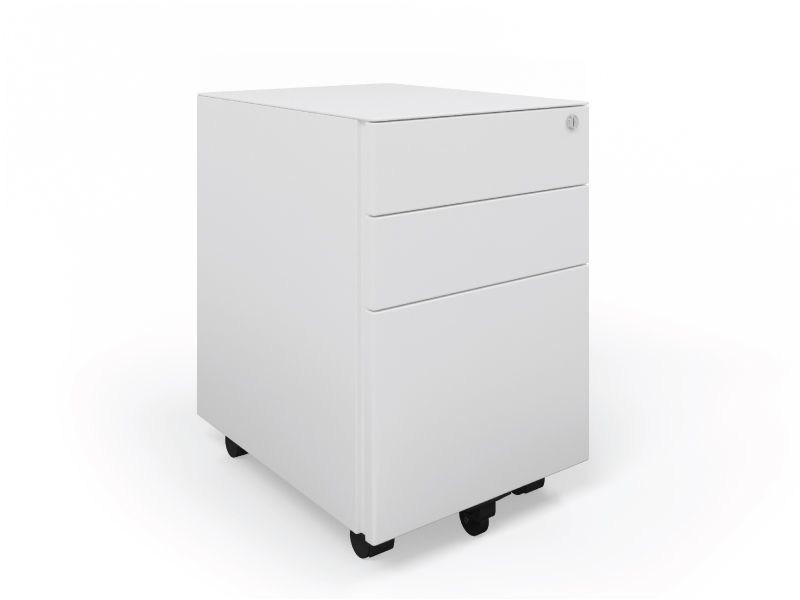 The new Compel Mobile Ped in BBF format and 3 crowd-pleasing colors lists at $100 less than the previous model. Subtle curved edges and integrated finger pulls give our new ped a sleek look that complements our Pivit Open Frame Desking and Benching and our HiLo Table and Benching collection.
MORE
FEATURED PRODUCT
HiLo Benching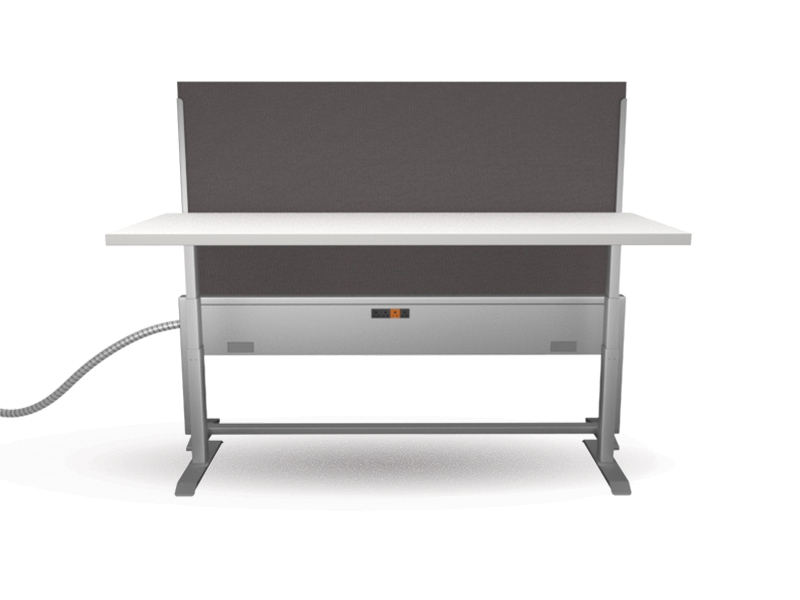 HiLo Table
Compel's HiLo Table is the perfect height-adjustable solution for the demands of today's workforce. With a height range from 24" to 49.7", a lifting capacity of 350 lbs, and a quiet-as-a-mouse decibel level of 32.
HiLo Hub
The HiLo Hub is the perfect addition to your HiLo Table. This hub brings power and data to individual HiLo Tables and provides privacy when utilized with optional fabric screens.
MORE
---
© 2019 Compel Office Furniture | All Rights Reserved